Priori Adaptive Skincare in Hoppers Crossing
Family Care Dental and Aesthetics are now stockists and treatment providers of Priori cosmeceutical skincare range.
Priori's 'super hero' ingredients and proprietary complexes are what give Priori formulas their advanced adaptive properties. 
This new generation of Priori Skincare products are carefully formulated using the latest technology to deliver replenishment, hydration, protection and recovery to restore and rebuild your skin. Using remarkable advancements in biotechnology, Priori's formulas respond in real-time to deliver results at the cellular level.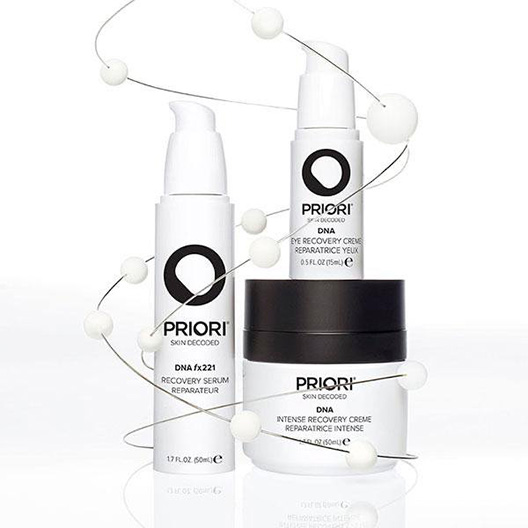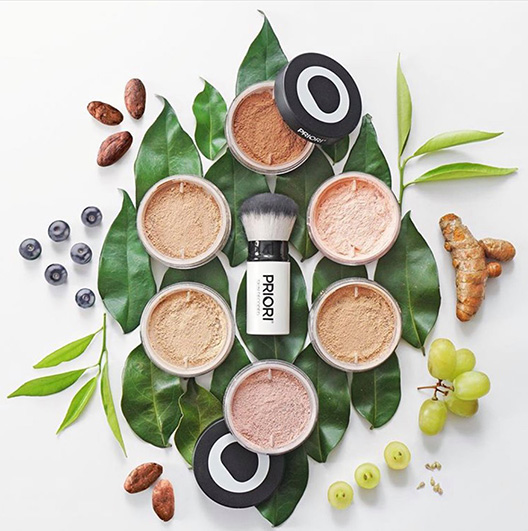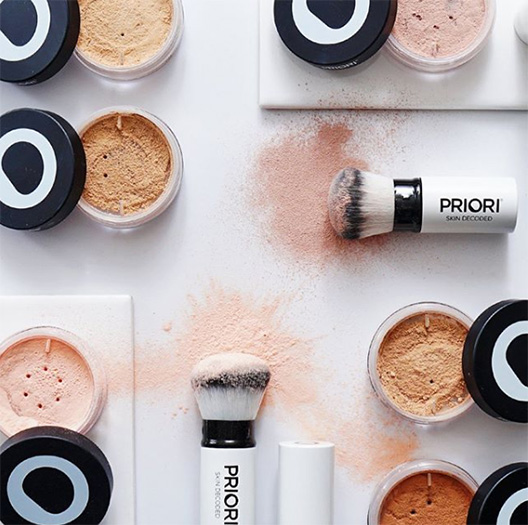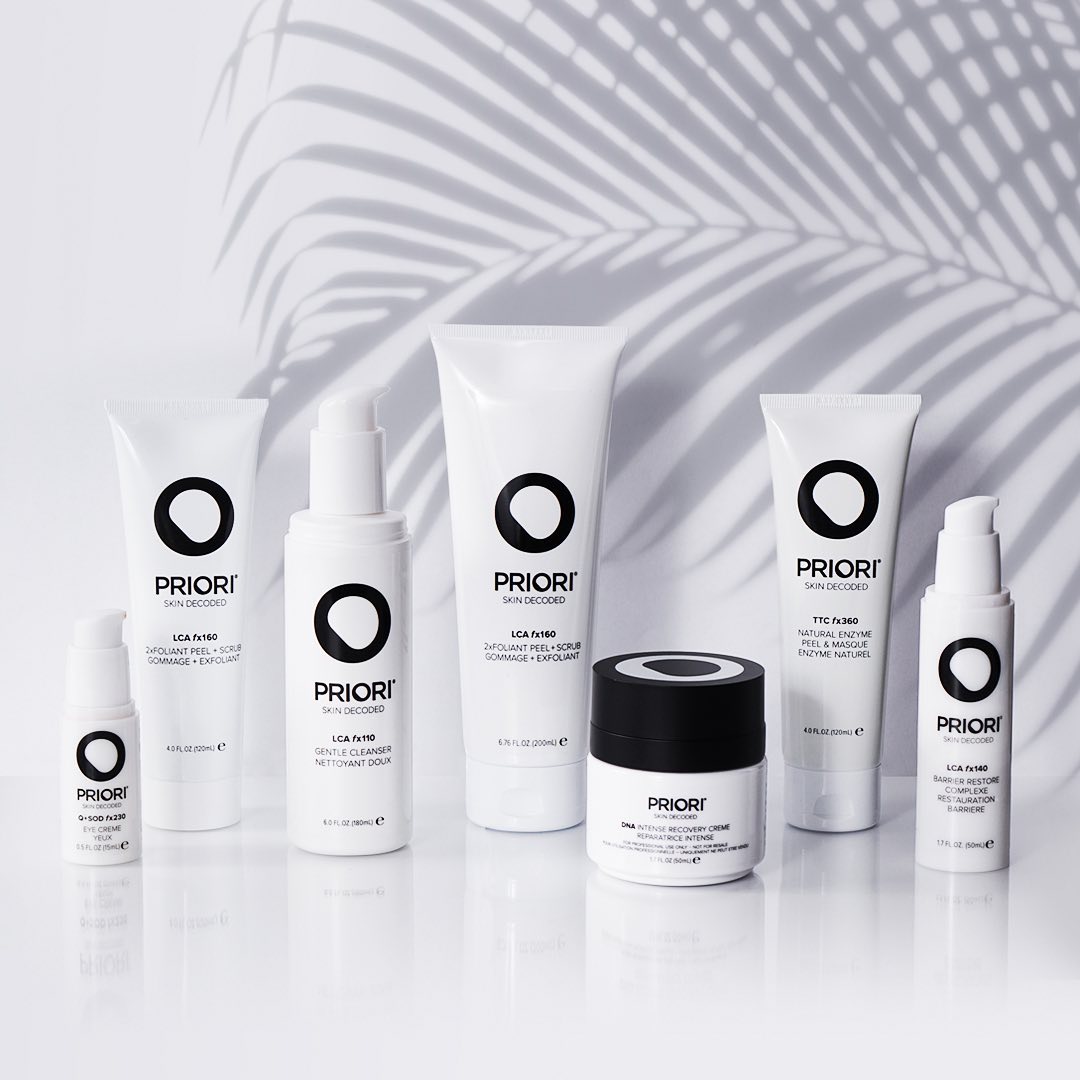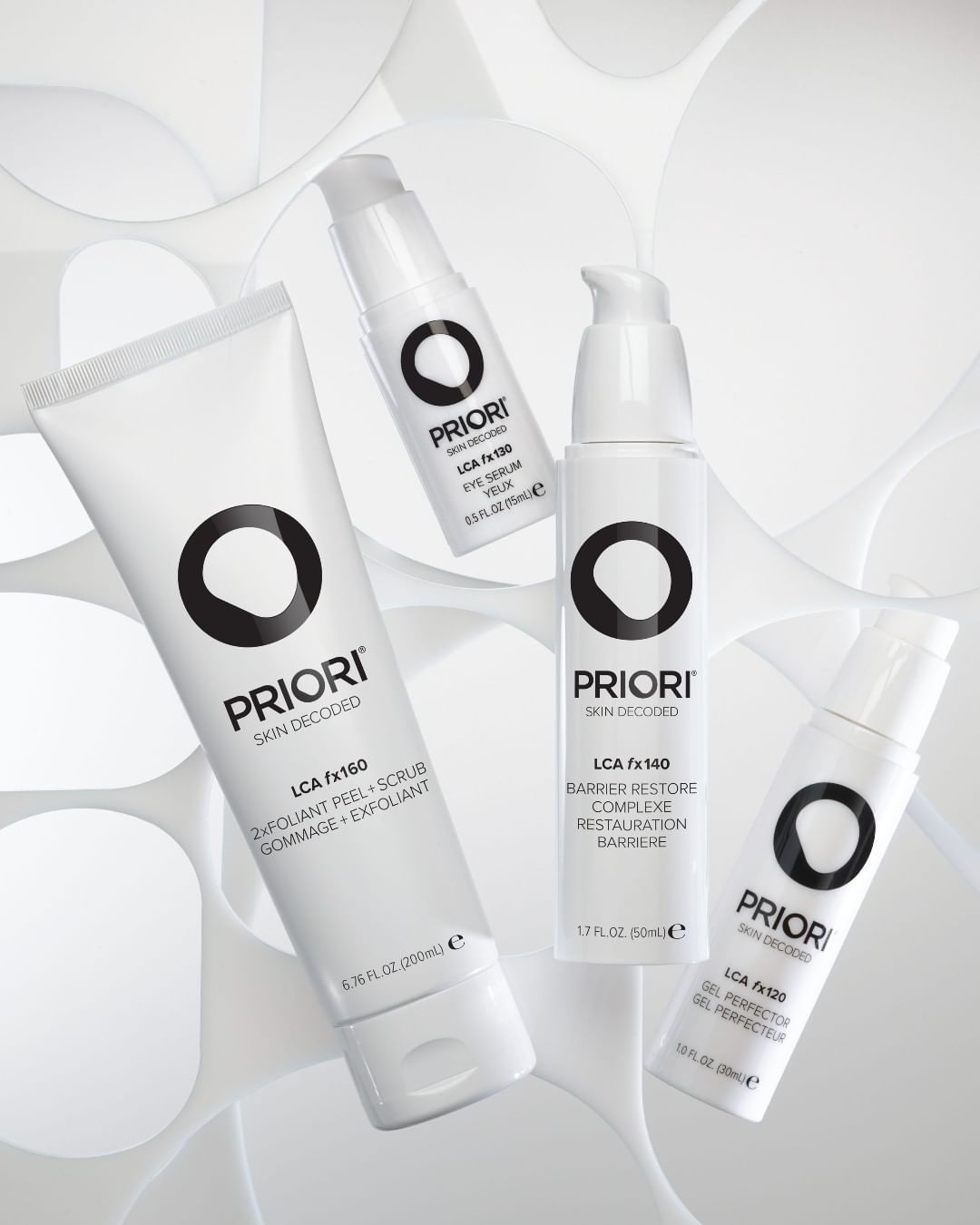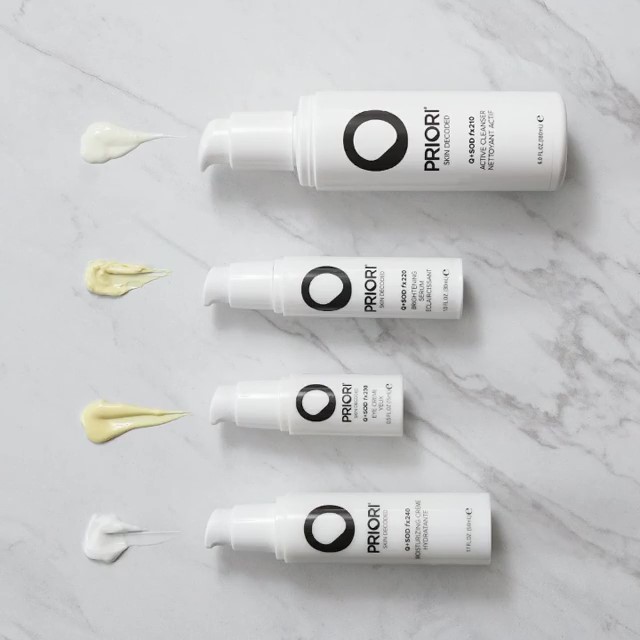 Priori Professional Peel Treatment
This highly effective professional treatment contains Lactic Acid, Glycolic Acid, Citric Acid, Salicylic Acid as well as Multi-Functional Antioxidants and Vitamins A, C, E and Pro Vitamin A, to deliver extraordinary lasting benefits.
Helps promote skin cell renewal while soothing and hydrating skin, to improve the appearance of sun-damaged, ageing and problem-prone skin.
Designed to exfoliate, deeply hydrate and even the appearance of the skin, reducing the appearance of fine lines and wrinkles, this gentle peel is power packed with skin enhancing benefits!
To further enhance the results of the peels, and condition of your skin to active ingredients, we recommend using the Priori skincare range pre and post treatment.
Priori Multi-Layer Professional Peel $120
Our 60 minute treatment includes a pre-cleanse, and OmniluxMedical ™ revive LED light Therapy to dramatically boost results. Priori cosmeceuticals, sunscreen and minerals are applied after treatment.
Package of 3 $300
This gentle yet effective peel is best performed weekly for 3-6 weeks for glowing results, depending on your needs.