Facial Treatments in Hoppers Crossing
Dr Vic and the Family Care Dental and Aesthetics team are moving towards a more holistic approach to Dentistry.
We not only focus on the teeth and mouth when examining and treating our patients. Dr Vic is also interested in his patient's skin health and will examine the entire face.
With statistics like: 2 in 3 Australians under 75 will contract a skin cancer, it makes perfect sense for skin health to be incorporated in our Practice. Perhaps no other health care provider sees you on such a regular basis and is in a position to monitor your skin health.
It makes sense to have your dental and skin health needs taken care of in the one location and even in the one appointment.
All of the medical treatments we provide are based on science with proven efficacy and our patients can feel confident that all procedures are performed in a medical office where the highest standard of infection control is adhered to. Our nurses have all undergone extensive training in all treatments we provide.
In our busy modern lifestyles, we want results, but most of us can't afford the downtime of more aggressive treatments. That's why we have made careful decisions about which treatments to provide and we believe we provide the industry leading procedures that have patients walking out the door ready to head back to work or continue with their busy day.
Dr Vic and the team are a part of a growing movement in the direction which modern day dentistry headed.
It's what sets us apart from the rest.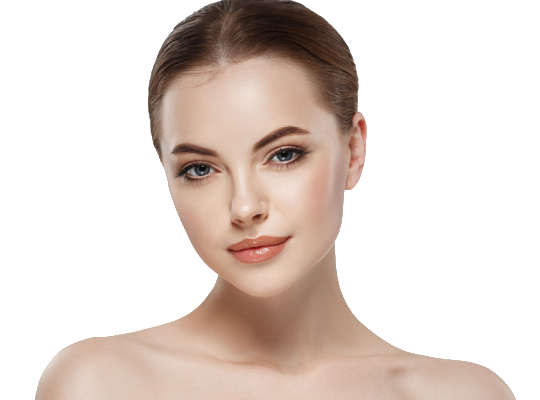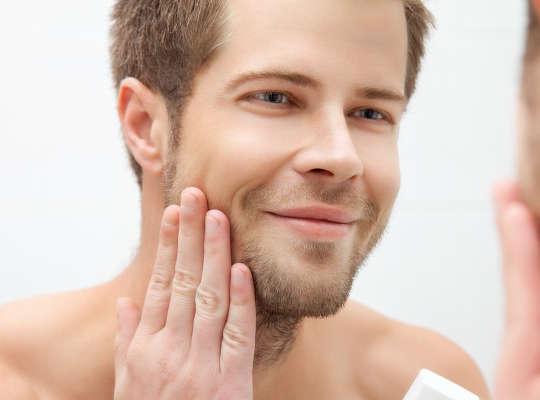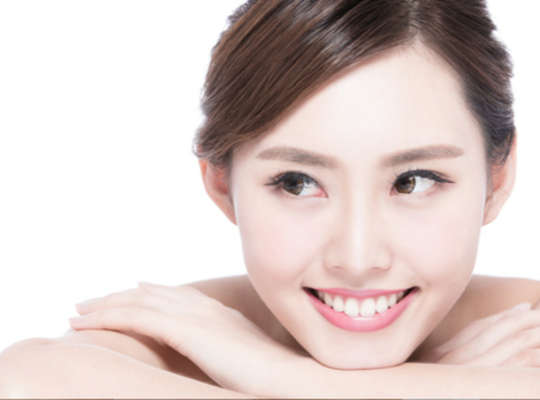 Our Skin Health Procedures Include: