Anti-Wrinkle and Dermal Fillers in Hoppers Crossing
What is dento-facial aesthetics?
A traditional smile makeover, using modern cosmetic dental techniques can achieve extaordinary results – a stronger, whiter, brighter, straighter smile. But this is really just a "tooth makeover".
Every day the muscles and soft tissues of our whole face are moving and are exposed to the elements and pollution. As we age, there is a decrease in the production of collagen, elastin and hyaluronic acid that give support and volume to our skin. Wrinkles, lines, grooves, depressions and a sunken appearance are the result.
With facial aesthetic treatment Dr Vic can help smooth out the wrinkles and fill in the folds. Your beautiful, improved smile will be framed by a more youthful looking, but still age appropriate, you. This is a true "smile makeover".
Dento-facial aesthetics addresses the interplay between the mouth and surrounding facial structures, so that the appearance of your face as a whole is in harmony.
At Family Care Dental, we use safe, minimally invasive techniques and materials to quickly, easily and painlessly restore a more youthful appearance in a holistic way.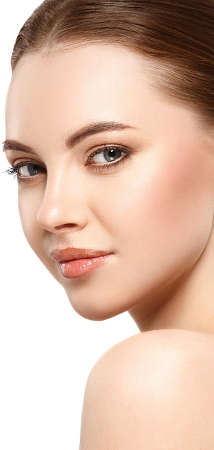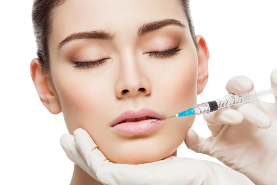 Dr Vic's main focus in dento-facial aesthetics is always to help you achieve the best looking YOU!
The secret is personally tailored, minimal treatment with the use of anti wrinkle treatments (BTx-A) and dermal fillers to achieve optimal natural results.
Your dentist is among the most qualified to offer you complete facial enhancement.
Dentists graduate with a thorough understanding of facial structures and anatomy. Knowing where all the nerves, blood vessels and muscles are in the face is crucial to not only achieving the best results, but also avoiding potential complications.
Dentists thoroughly understand complete facial aesthetics
Dr Vic works on his patient's faces everyday. He focuses on the principles and techniques to create beautiful faces. He understands the interplay between facial structures and a person's smile to create an overall beautiful and youthful appearance.
When you think about how much time a dentist spends working on the structures of the face, it doesn't take long to realize the enormous advantages of having one artistic, highly skilled, facial specialist harmoniously blending techniques in one appointment.
Further to his university degree, Dr Vic has completed extensive further education and is a fully qualified AADFA Trained dentist.
Australasian Academy of Dento-Facial Aesthetics (AADFA) has established Dentists as the "Gold Standard" and true leaders in the provision of facial rejuvenation therapies like anti-wrinkle treatments and Dermal Fillers.
The public can therefore be confident that Dr Vic with his membership to AADFA has undergone comprehensive, industry leading education: aquiring the necessary theoretical knowledge and practical skills needed to successfully deliver aesthetic and therapeutic facial therapies across the dento-facial region safely and effectively; and adheres to the highest clinical and ethical standards.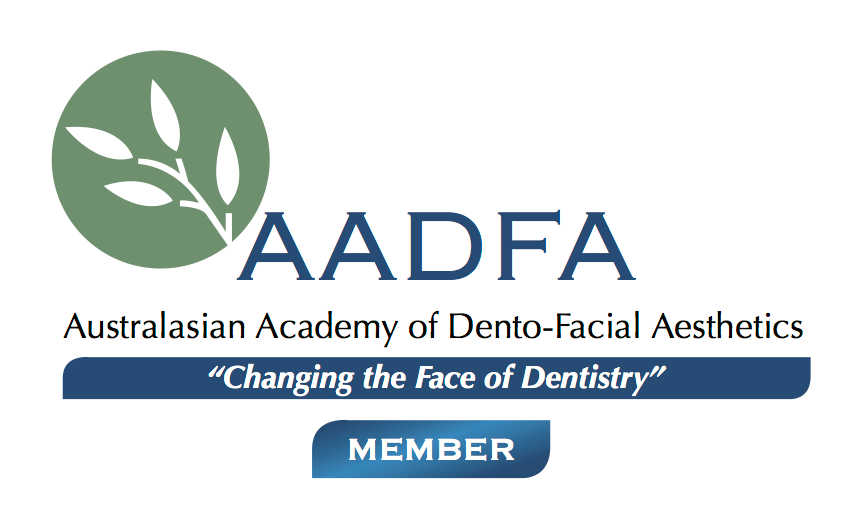 Dr Vic is qualified to perform the following dento-facial treatments: