Invisalign™ in Hoppers Crossing

Dr Vic is proud to be your local-trained, Invisalign provider.
Your time is valuable. There's no need to travel across town to get first-class Invisalign treatment. Dr Vic and his team give that personalized, caring service that other larger clinics just can't provide.
Invisalign is an orthodontic treatment which uses a series of clear aligners that are custom designed and fitted to suit your smile concerns. From simple to complex cases, your teeth are gradually straightened and moved into alignment by changing over these aligners every two weeks until your teeth are in the desired position.
More and more patients are choosing Invisalign as their orthodontic treatment choice.
They are super discrete and virtually invisible – no mouth full of metal.
They are easily removable in order to eat as normal.
Removable to brush and floss and maintain good oral health.
You can take the appliance out for special occasions.
Invisalign aligners are less bulky than traditional braces with no metal brackets or wire which can cut the gums.
Suitable for an active lifestyle as there are no metal brackets to cut your mouth.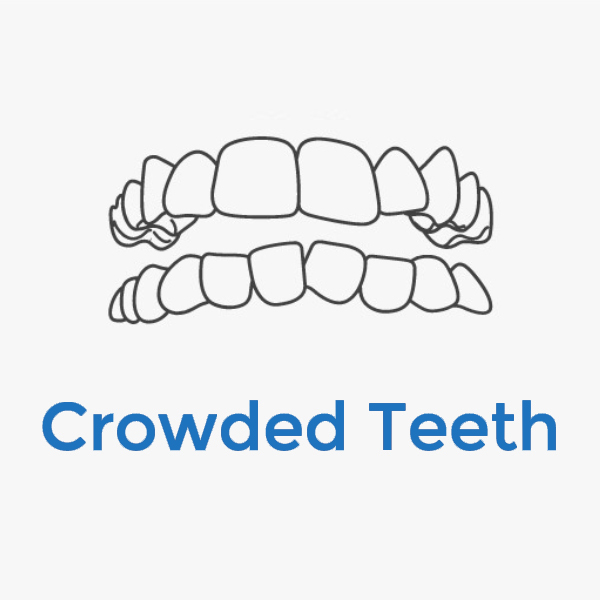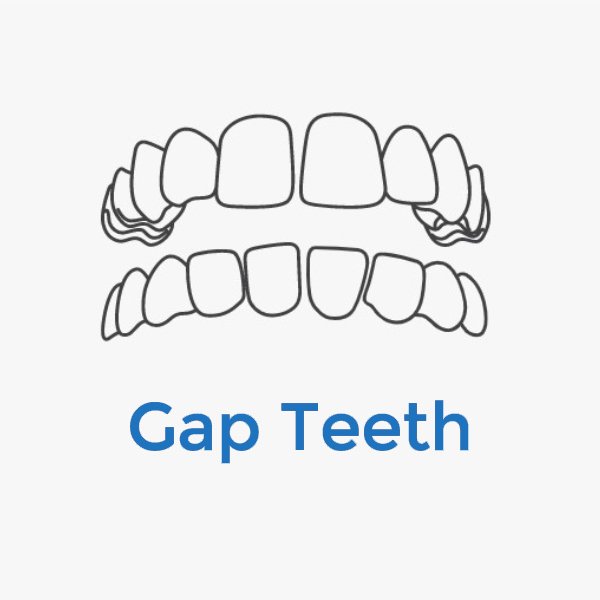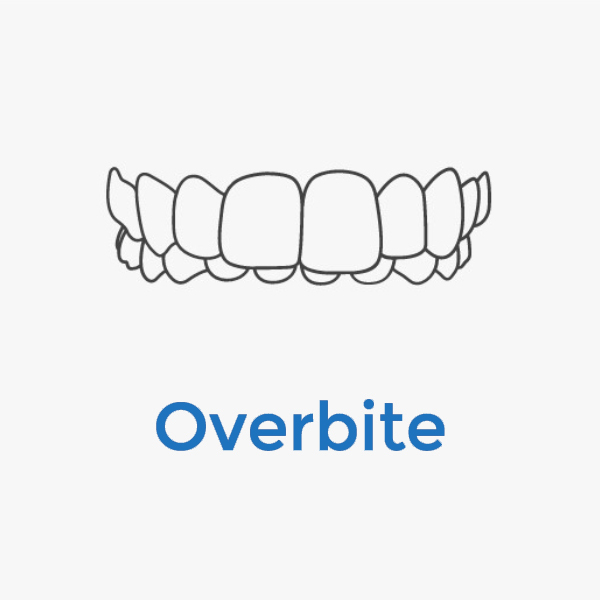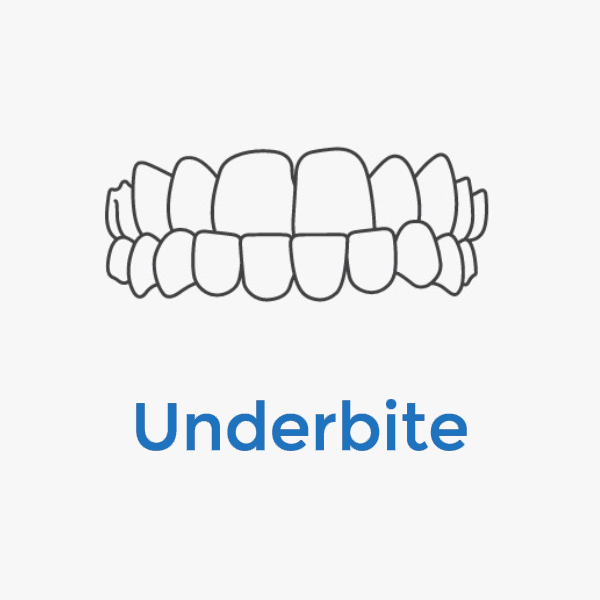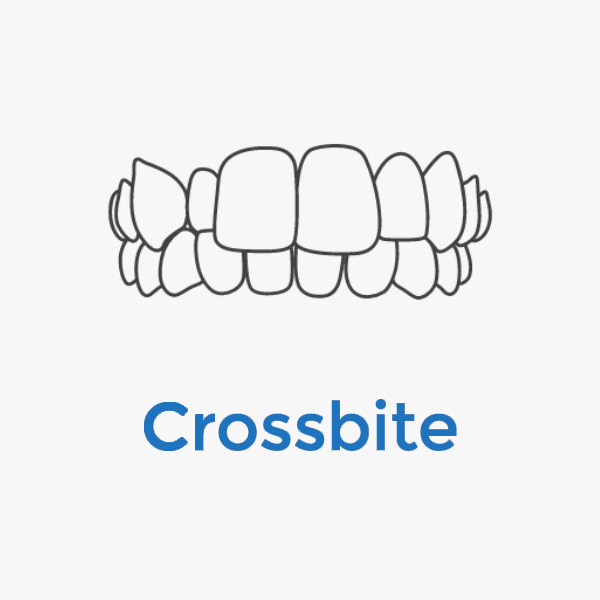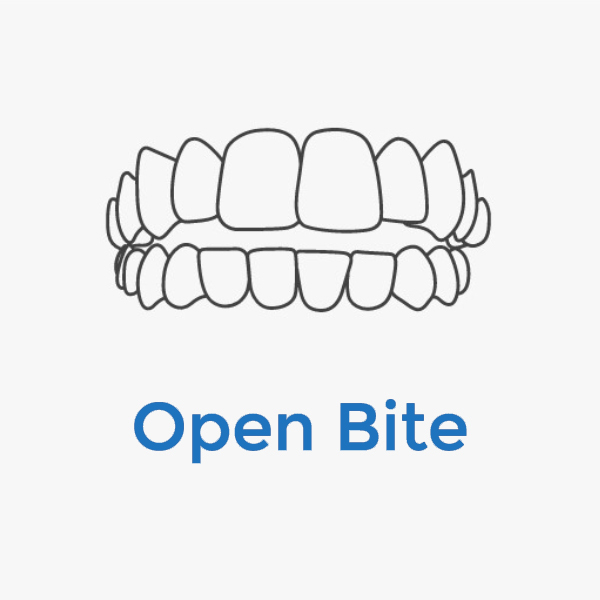 What can Invisalign treatment fix?
Invisalign is a modern breakthrough in orthodontics and advancements in design have seen wonderful results in such issues as teeth crowding, overbite, underbite, crossbite, gap teeth, crooked teeth.
Suitable for all age groups, we can offer a system that's right for you:
Invisalign Full (18 – 36 aligners) – Suitable for moderate to severe issues for both upper and lower teeth.
Invisalign Lite (up to 14 aligners) – For patients with minor alignment issues.
Invisalign i7 (up to 7 aligners) – This option is for those who have experienced minor movement and teeth crowding relapse after having braces. Also if a very mild amount of movement is required for optimal alignment.
No two mouths are the same, so during your comprehensive Invisalign Smile Assessment, you can discuss your desired results with Dr Vic and he can determine your suitability and expected outcome. Moulds are made of the mouth to accurately assess bite and arch.
At your next appointment, you will be able to see your customized 3D digital imaging of the progression and outcome of your treatment! You will receive a quote detailing the type of Invisalign suitable for you, the number of aligners required and the estimated time frame you will expect to achieve your smile make-over. You'll be provided with a comprehensive quote detailing Invisalign fees for all treatment, with no hidden costs or extras. We have interest free Payment Plans available.
The customised aligners will be manufactured and shipped to our clinic. In some cases, temporary activation points are placed on the teeth and your first custom-made aligners (upper and lower) are fitted. You will be given 2 to 4 aligners to take home with you, to change over approximately every 2 weeks.
You will visit Dr. Vic approximately every 4-6 weeks to monitor your progress and you will take home the next series of 2 to 4 aligners.
Congratulations! When you have finished your Invisalign treatment you will receive a custom designed retainer to maintain your new smile.