Forever Young Photofacial in Hoppers Crossing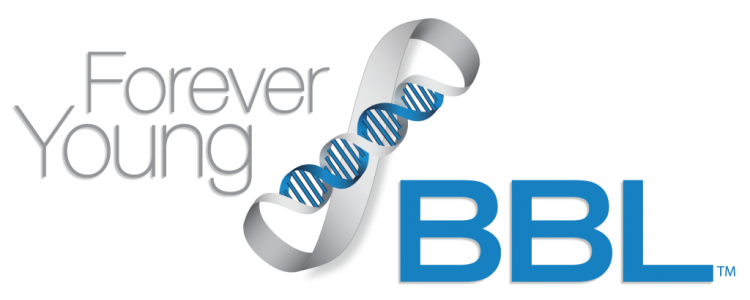 Reprogram the age of your skin!'
Men and women, young and old can benefit from the long lasting rejuvenating effects of the Forever Young treatment.
Forever Young BBL from Sciton is a revolutionary treatment that sends light energy deep into skin to boost the body's natural ability to fight ageing. Skin doesn't just look younger – it's genetically programmed to BE younger!
Groundbreaking research performed at Stanford University shows that BBL inluences gene expression and changes skin on a molecular level. Hundreds of genes that are known to be associated with younger skin were activated, while others associated with ageing were turned off.
Gene expression is part of how your body creates new cells. Certain genes can express themselves (turn on or off) based on factors like ageing and other environmental components. As we age, the genes within our skin cells are programmed to express themseves differently than when we were younger. As we age, more genes associated with ageing are activated and over time the structure and appearance of skin changes.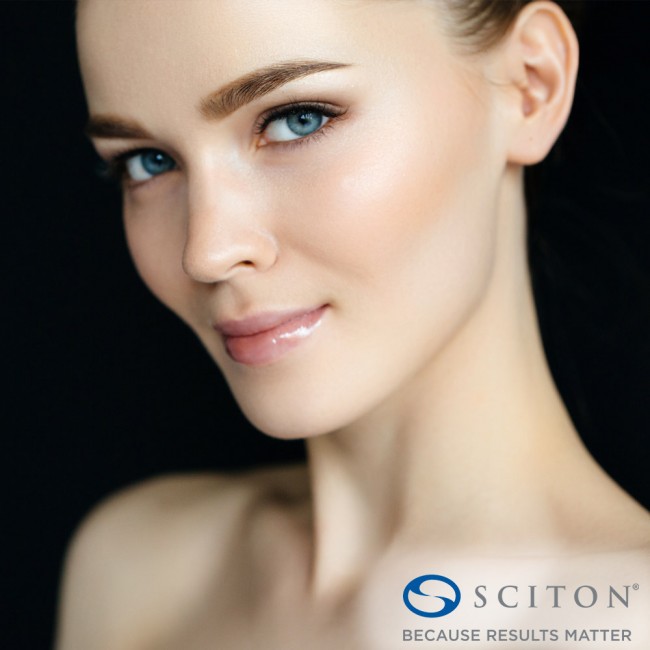 BroadBand Light (BBL)™ is the world's most powerful IPL (Intense Pulsed Light) device on the market. It sets a new standard in treating skin conditions. 
Forever Young BBL reaches deep into the cell and activates certain genes associated with youth, while turning off other genes tied to ageing. As a result, you create more of the kinds of proteins and other building blocks you had when you were younger, giving you beautiful, youthful skin.
Any area of your body can be treated. The most common areas are those most exposed to the damaging effects of sunlight. The most popular treatments are on the face, neck, backs of hands, décolletage and shoulders.

This is a non-invasive and gentle procedure with virtually no downtime. In most cases, you are able to return to work, apply makeup, and resume most of your activities immediately.
The number of treatments needed varies from patient to patient and a personalized treatment plan will be based on your skin needs. 
You may experience some redness that should resolve within a few hours. For some pigmented lesions, you will see darkening of the treated area followed by fading and flaking off at a later stage. 
Your skin will feel smoother pores will be less noticeable, and sunspots or uneven pigmentation will fade. Redness and broken blood vessels (capillaries) will be targeted and will dissipate. The appearance of lines and wrinkles will improve.