'Vampire Facial' in Hoppers Crossing
Using the regenerative power of your own blood
What is EmCyte Vampire Facial?
EmCyte Vampire Facial IS THE MOST STIMULATING, ALL NATURAL REGENERATION TREATMENT AVAILABLE TODAY.
EmCyte Vampire Facial is a rejuvenation therapy that concentrates the cells found in your own blood to create anti-ageing treatments to stimulate regeneration in your skin.
Vampire Facial can be used on all patients regardless of age or skin type.
An initial course of 3 treatments spaced over 6 to 12 weeks is recommended for optimal results. A maintenance treatment is recommended every 12 months.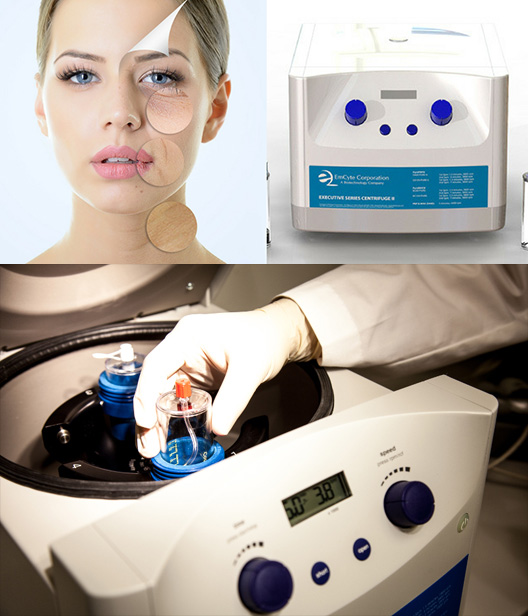 What can Vampire Facial be used to treat?
We have harnessed the technology that Osteo Surgeons have used for decades and applied it to facial rejuvenation.
EmCyte Vampire Facial improves skin health by restoring natural volume, improving dull and tired skin and lifting and tightening.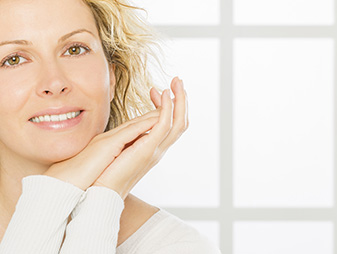 When will you see results?
Within a week of treatment, many patients notice improved hydration in the skin. Changes such as improved skin volume and structure generally occur within 30 days and improvements continue for up to 90 days.
What does the treatment involve?
A complimentary consultation is essential prior to treatment to ensure this treatment is suitable for you.
On the day of your treatment, your skin is thoroughly cleansed, disinfected and anesthetised. Blood is drawn from your arm into a special EmCyte vial and prepared for your Vampire Facial. Then, it is administered with a series of injections followed by micro-needling into the epidermis.
A hyaluronic mask is placed on the face to sooth and hydrate the skin. A post treatment cream and sunscreen is then applied to the skin.
There is typically no down time, with mild swelling for a day or two. Bruising is always a risk with injections. Family Care Dental & Aesthetics prefers to treat the entire face, neck and décolletage during the Vampire Facial treatment and the entire treatment will take 2 hours.